Expert Witness Services | Arbitration | Reconciliation
Arbitration is a form of alternative dispute resolution which is actively encouraged by the courts throughout the litigation process. Parties may favour arbitration because it offers the opportunity to resolve disputes in private and allows flexibility, such as in the appointment and use of experts.
Moreover, decisions of arbitrators are binding, which increases certainty, and outcomes are often far more practical than those achieved by the courts.
There are, however, few grounds for challenge for parties unhappy with an arbitrator's decision.
How does Arbitration work?
Commonly arbitration will involve the appointment of an independent third party who will bring an end to the parties' dispute by making a binding decision as to its correct outcome based on the evidence brought before him. The arbitrator must act fairly and impartially and give all parties reasonable opportunity to be heard. The remedies ordered by an arbitrator include a declaration as to any matter to be determined, an order for payment or specific performance, or even an award for punitive or exemplary damages.
Arbitration may be conducted under rules set out by the parties and/or their appointed arbitrator(s), or may be conducted under the auspices of one of the arbitral institutions such as the International Chamber of Commerce. The rules adopted will become the arbitration agreement which confers powers on the arbitrator(s), subject to certain mandatory provisions of the Arbitration Act 1996.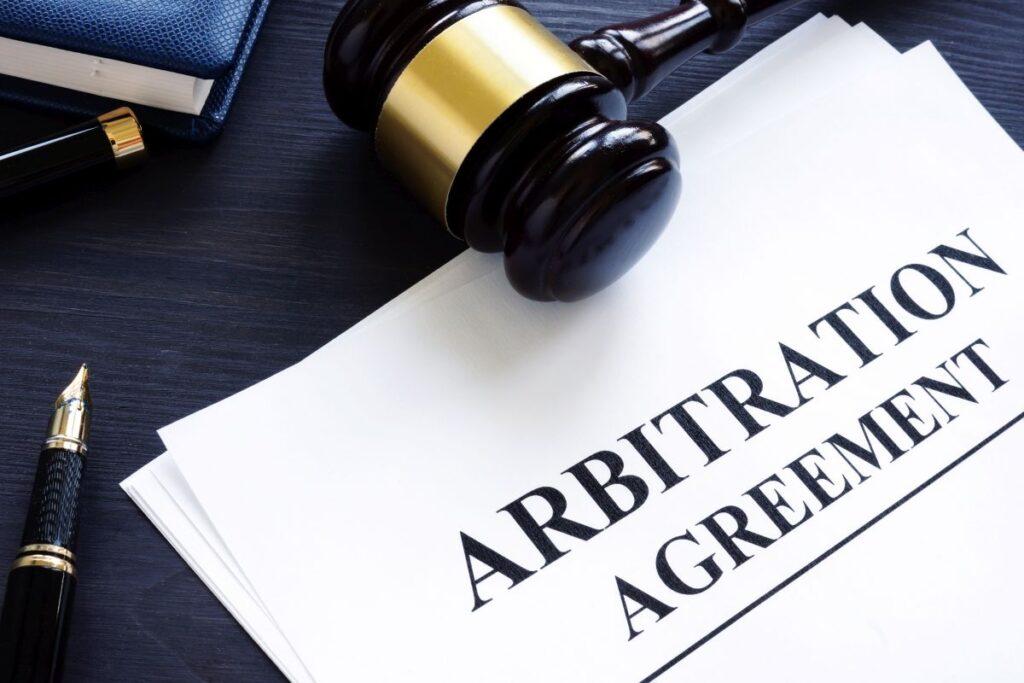 What is the role of an arbitrator, and how do I choose one?
An arbitrator's role is not dissimilar to a judge's in so far as they are a neutral person whose final judgement is considered legally binding, yet an arbitrator resolves disputes outside the courts and is most likely to be a subject matter expert in their own right.
An arbitrator will come to an informed, carefully considered decision upon hearing all the evidence presented by each party at a hearing, drawing on their legal and professional knowledge.
When choosing an arbitrator, the key factors are ensuring independence and impartiality, and that the arbitrator has the relevant legal knowledge and professional expertise. The right arbitrator with the necessary experience can help parties reach a speedy and successful outcome in dispute resolution.
With a wealth of experience in the electrical installation industry, at LRM we are able to provide expert witnesses to provide evidence to an arbitrator, and are able to provide a fully experienced arbitrator to act for you in your disputes involving electrical installations.
Successful arbitration include those in the Electrical engineering and building service engineering industry.
You can learn more about the UK registered expert witness here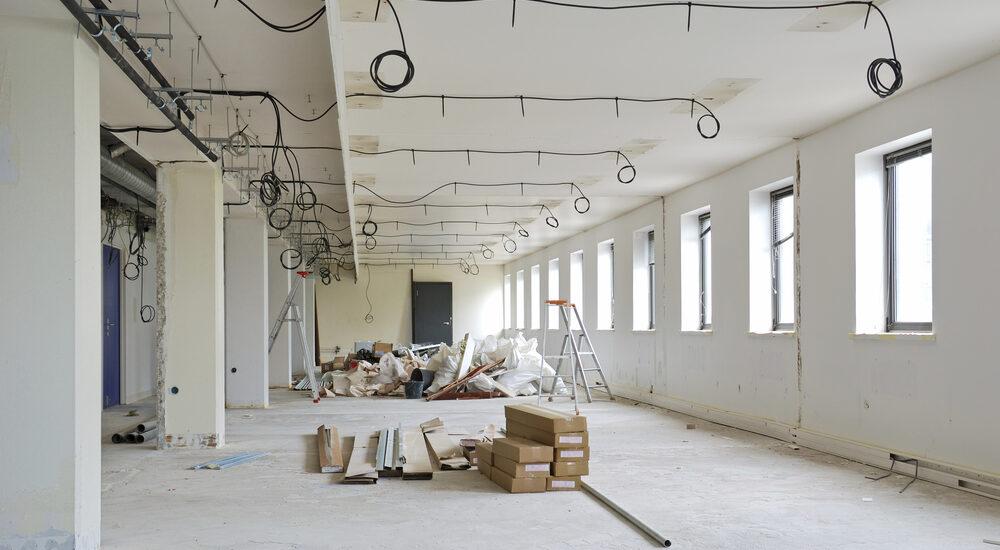 Reconciliation can be described as a form of alternative dispute resolution, similar but less formal than mediation, in which the parties bring their dispute to LRM, a neutral third party, who helps lower tensions, improve communications and explore possible solutions.
Our objective is to bring about the resolution of a dispute through negotiation, or similar means, as opposed to litigation.
Need to find Reliable electrical Solutions? Wait no longer!