Commercial Electrics
LRM Electrics can work in partnership with owners and person responsible for electrical installation to provide effective, pro-active and comprehensive On Site Management Services that is bespoke and individual to the demands within your organisation.
Our ability to operate as principal project managers is tailored made for your purpose from, providing an efficient, routinely monitored maintenance programme to managing the integral system of the entire building.
LRME can be a one stop solution, servicing all your electrical maintenance requirements whilst working to agreed published quotations (prior to work commences). We offer total satisfaction within the realms of safety, professionalism, responsiveness and the standards of work with our qualified engineers.
Our partnership approach can offer a cost effective, seamless extension within your own in house resources. As your chosen partners it would be imperative to operate a trustworthy working relationship and to deliver our expertise and high standards to your specification.
We offer an efficient, reliable custom designed rotational service, with the intention of reducing any probabilities of electrical failure or reduction in the systems. Our forward planning will include a planned and preventative maintenance programme and cost effective solutions, resulting in substantial savings for your business.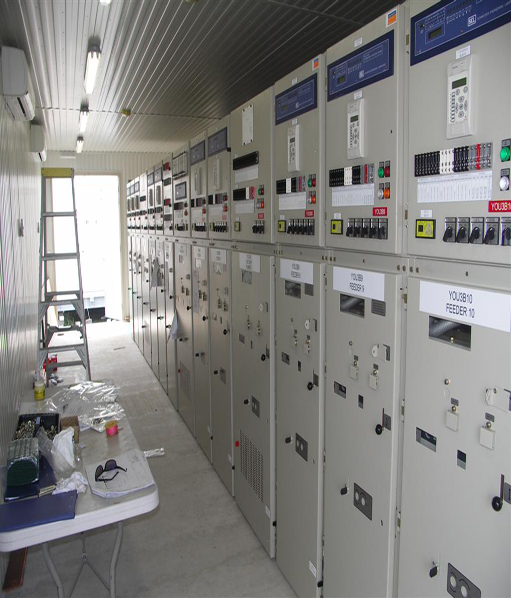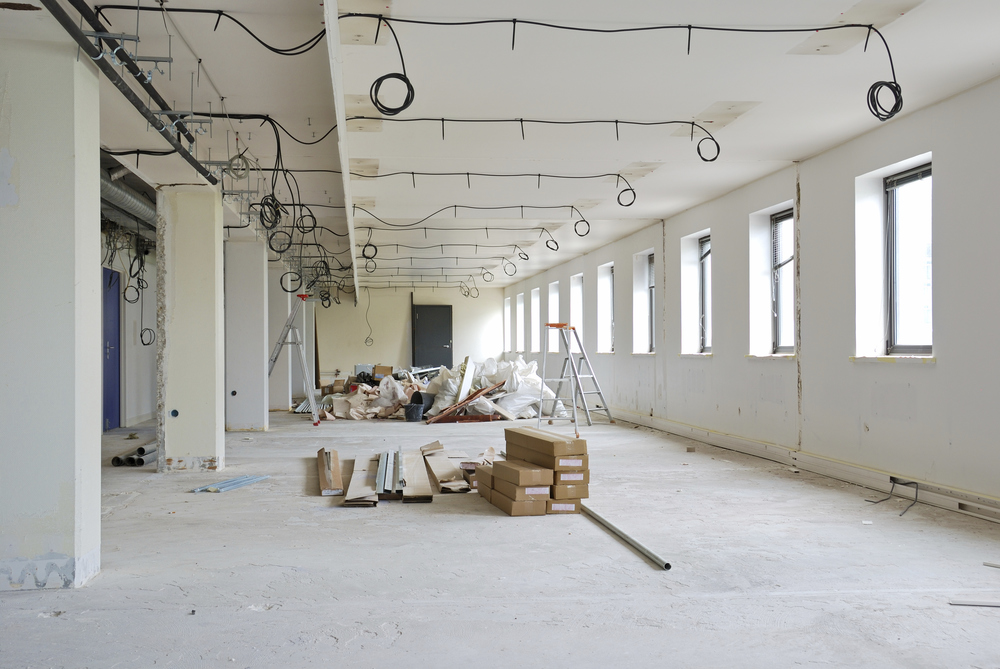 Testing Emergency Lighting Products
Emergency lighting products have to be tested to meet the requirements of European law..
The Standard EN59172 stipulates precise nature and frequency of the testing..
A full record sheet needs to be maintained for each emergency fitting. These sheets have to be available for inspection by the authorities at any time..
Failure to provide full test records can result in legal action and closure of the building..
If in the event of an emergency, the emergency lighting is defective, the insurance policy may be invalidated and the building operator could face a heavy fine or imprisonment.