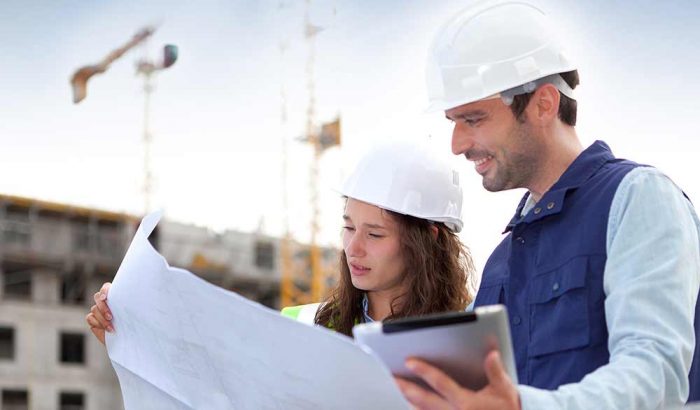 People Trust Us
We were extremely impressed by the high quality of work LRM Electrics provided and would highly recommend your excellent service.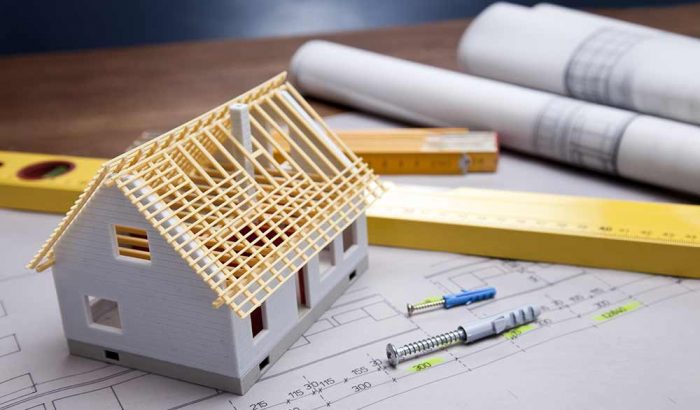 About Us
LRM Electrics was formed in 2003 and has grown steadily year-in-year-out by partnering with clients who are seeking informed opinions on matters relating to the electrical industry be it in a commercial or domestic installation.
Services
LRM Electrics deliver specialist skills to the electrical Building service industry including engineering design and supervision from conception to completion and ensure that the building services installed meet and where possible exceed expectations and commercial constraints.
LRM Electrics operate across the electrical sector in:
Electrical Installation
Lighting Design and Installation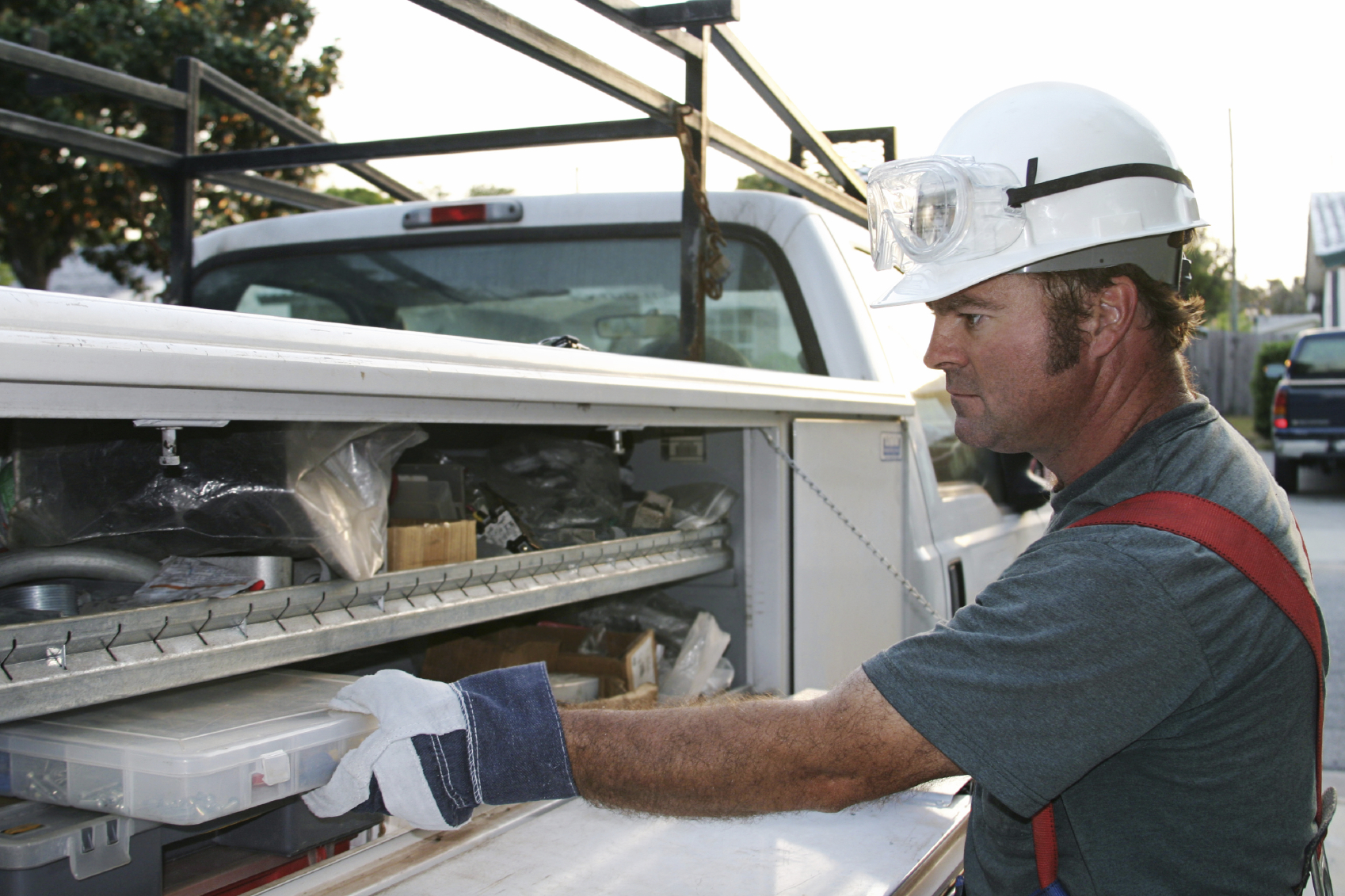 Electrical Report and Contracting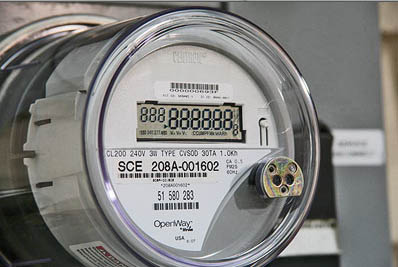 Electrical Energy Survey/Audit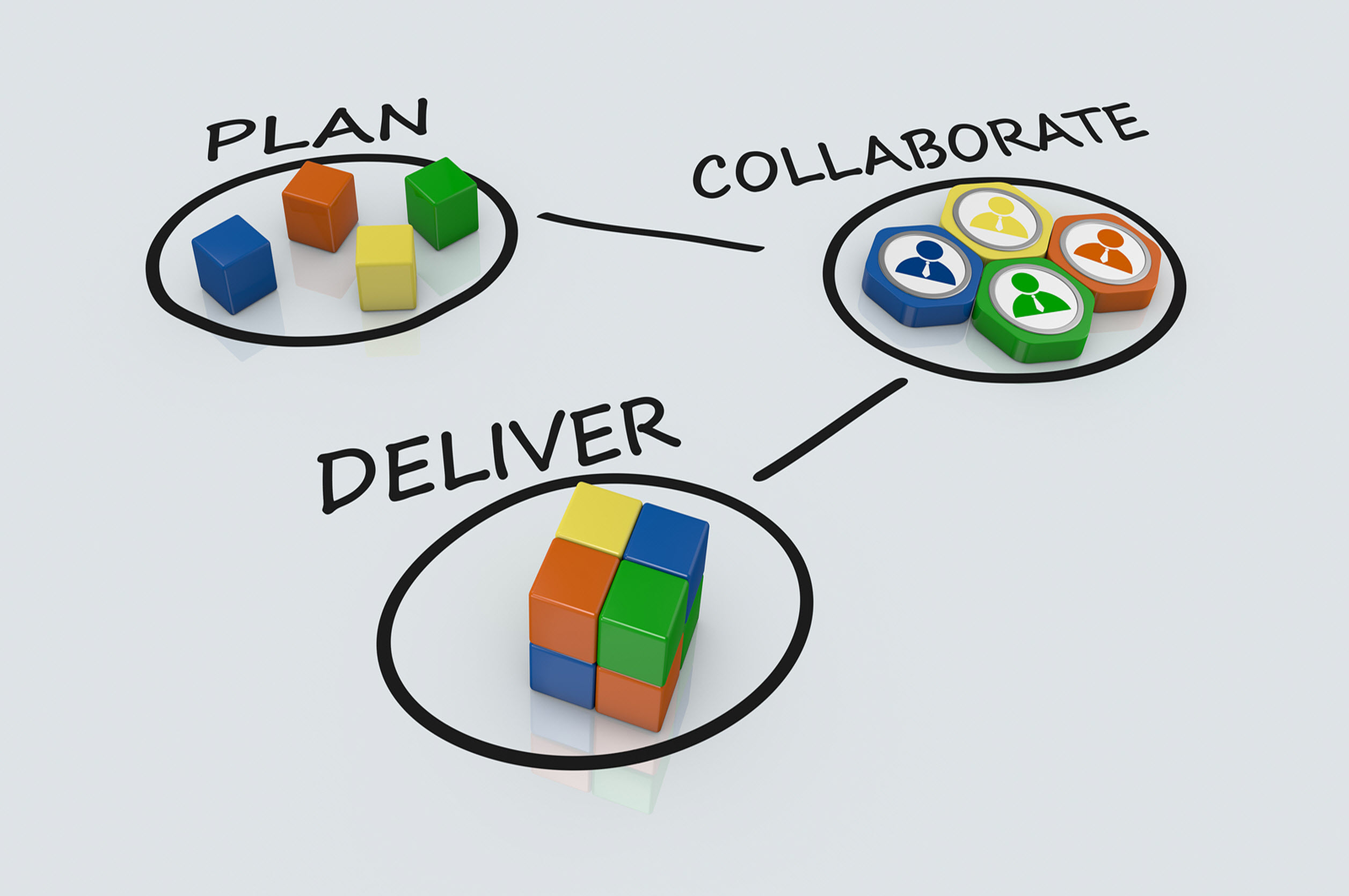 Project Management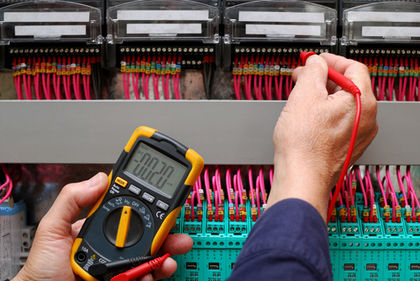 Planned & Preventative Maintenance
Have a Large Project?
We works with builders and owners of property to deliver electrical project management of all sizes, always delivering the desired service be it design, report, consultation, installation and testing in all aspects of electrical service.
Send a Message