Our consultation experts are highly experienced and trained professionals with a proven track record in the electrical industry.
Electricity is the life blood of a nation and there can be no progress without it
We work with Lawyers, Barristers, Litigators, Architects, Surveyors Builders and Owners of property to deliver electrical projects of all sizes, always delivering the desired service, be it Expert reports, design, consultation, installation, or testing.
Do You Require an Electrical Expert Witness?
We combine deep technical knowledge of the statutory and regulatory requirements for the Electrical and building service engineering disciplines, along with an understanding of the litigation process to provide strategic advice and insight to clients dealing with a range of Electrical and technology-related disputes.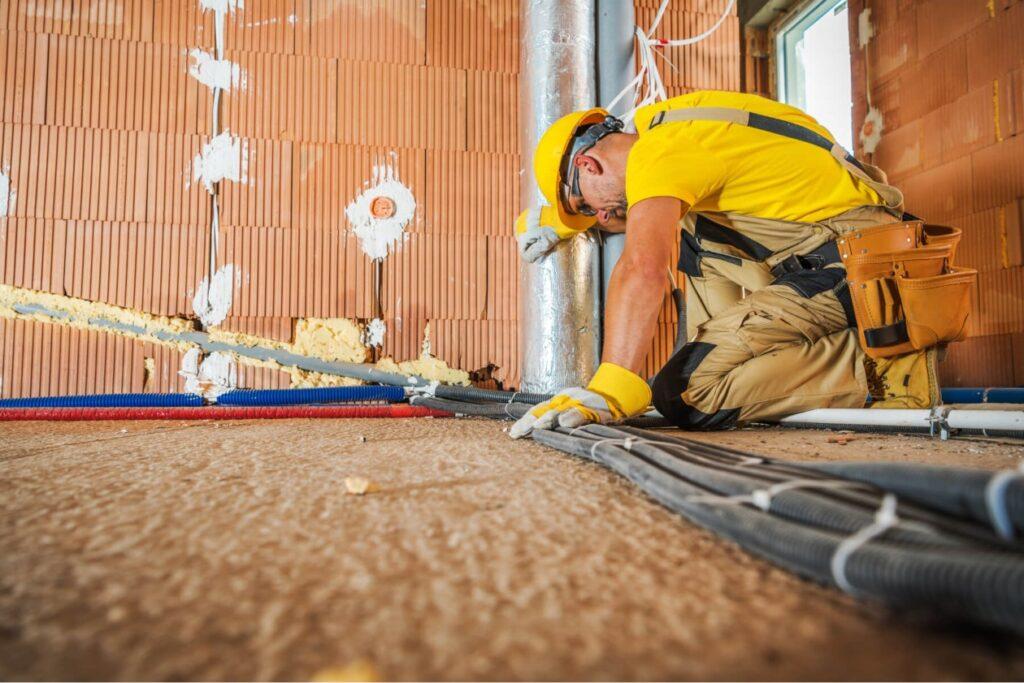 Electrical Sectors we Operate in:
Electrical Expert Witness​
Renewable Energy & Low Carbon Energy​
Lighting Design and Consultancy​
Electrical Energy Survey/Audit, and Expert Report​
Arbitration, Mediation, Conciliation, Adjudication Service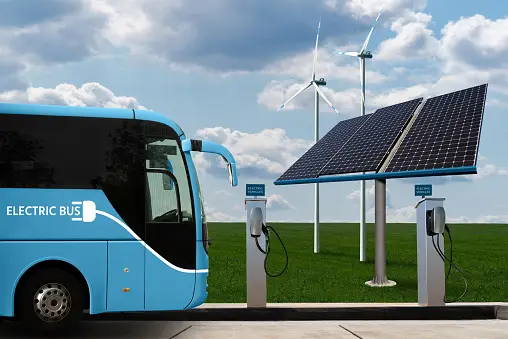 We are Professional in all our dealings
At LRMElectrics, we stand out as your premier choice for all your electrical needs.
Our team of professionals bring unmatched expertise to every project, ensuring safety, precision, and a seamless electrical experience.
Need to find Reliable Electrical Solutions? Wait no longer!
What People say About Us ?
I write this letter for the purpose of a reference following the preparation of a report by Mr. Lloyd Moodie of LRM electrics:

LRM Electrics was instructed to prepare a forensic report after our client suffered an electrical shock from faulty work equipment.

The report produced was completed promptly and covered all requested topics thoroughly and clearly. In particular, the expert went the extra mile by contacting the manufacturer of the equipment to get their input on the relevant issues. The expert used their own initiative and time to provide the case with evidence from a neutral party.

I would happily recommend their service.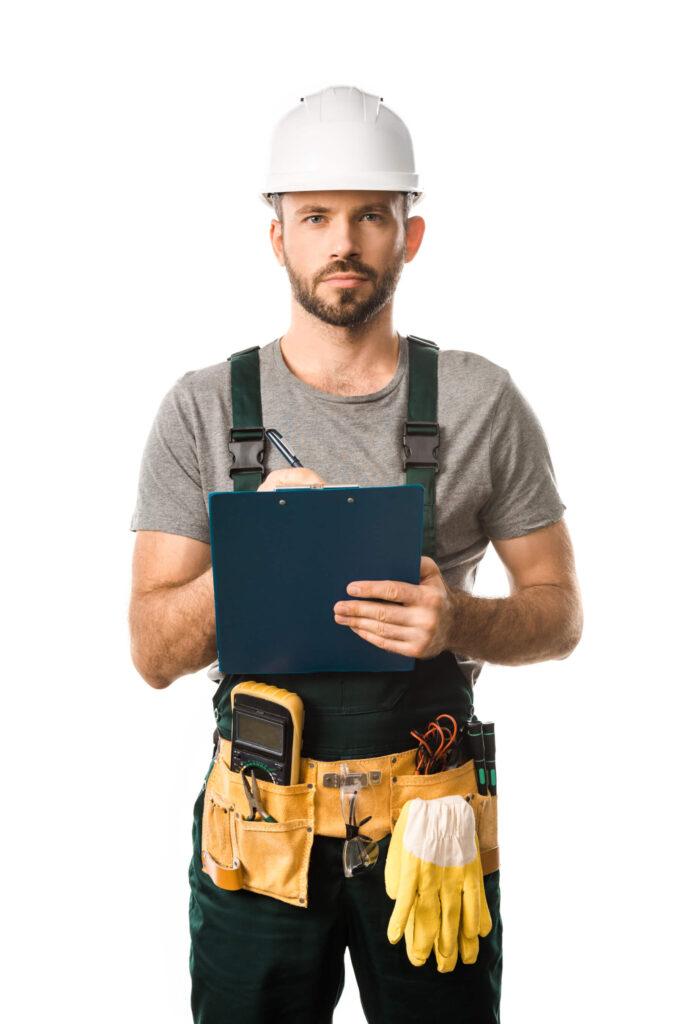 Got an Electrical Project?